British players signed from 1 Jan will be classified as non-EU players in LaLiga
LaLiga, the RFEF and AFE have reached an agreement to regulate the situation of British footballers following Britain's exit from the European Union.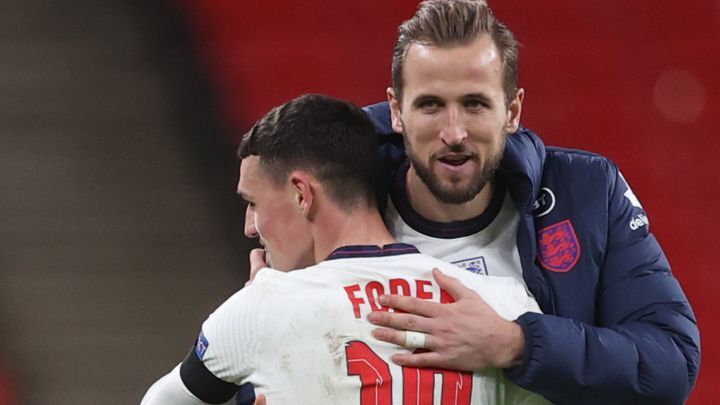 With the UK's exit from the single market and customs union which will come into effect from 23:00 hours local time (GMT) tonight, LaLiga, the Spanish Football Federation and the Association of Spanish Footballers have reached an agreement to regulate the situation of British players in Spain. Players who were registered for the 2020-2021 season will not occupy the place of non-European Union but that rule will change for those who are registered from 1 January 2021.
1. Foootball players with British nationality who are registered as from 1 January 2021 will be considered, for the purpose of registration, within the maximum permitted quota and with the possibility of being included in the starting line-up, as "non-EU players".
2. On a temporary basis, "EU community status" with which the 2020-2021 season began will be maintained for all those footballers with British nationality who, as of 31 December 2020, have signed a contract and issued a valid license with a club assigned to professional categories, for the purposes of the maximum number of registrations allowed and the possibility of alignment in matches of these categories, until the end of the 2020-2021 Season. This transience will also be applicable to footballers registered in dependent teams or in teams of affiliated clubs of the above
3. Finally, it is agreed to raise the agreement reached between the three institutions to the Superior Sports Council in order for this body to show its compliance with the adjustment to the current national legislation and applicable to that effect and, so that, in its In this case, it can extend its effects until the current expiration date of the contracts of the affected players, but without the possibility of an extension.
The agreement means that Kieran Trippier (Atlético Madrid) and Gareth Bale (who is under contract with Real Madrid until 2022 and currently on loan at Tottenham) will continue to occupy the place of an EU player. However, that would change if either were to extend their respective contracts beyond their present expiry date.
Source:All Football